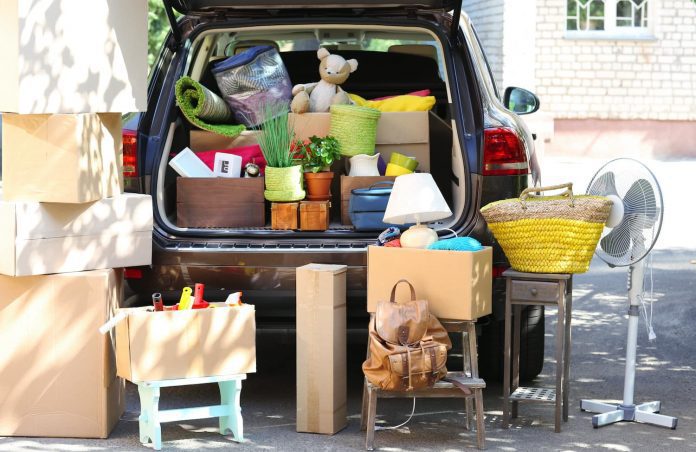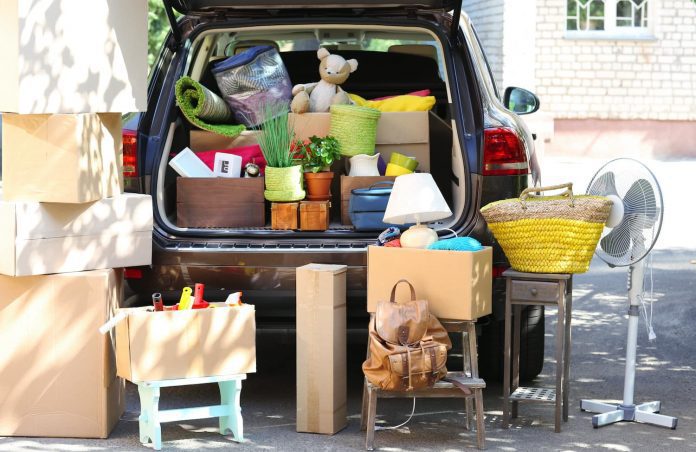 We all know that driving a car is not always a pleasant experience. A recent study showed that people who were in a car for more than an hour felt some level of discomfort or pain. It can be stressful and difficult to navigate, especially if you have somewhere to go. The key to having a better drive is to organize your car properly. Moreover, finding the perfect car has never been easier in this time of modern convenience. However, once you've found that perfect car and you're ready to hit the road, there are still a few things you must do to make your drive as comfortable as possible.
Take some time to organize your car so you can avoid this. From the best seating position to what kind of music to play, there are so many variables that can be changed. You don't need to spend a lot of money on the organization, just use what you have around your nearest car shop. Here are 3 ways to keep your car organized and comfortable.
3 tricks that will keep your car organized and comfortable
Try Car Seat Organizer Set:
A car seat organizer is a multifunctional accessory for a car seat, offering numerous pockets and zippered compartments that can be used to store various items. One popular type of organizer is the 3-in-1 Multifunctional Car Seat Organizer, which includes a storage bag with plush interior lining, a drink holder for bottled beverages, and a cell phone storage pocket. It features a variety of compartments in which you can store dirty dishes, toys, snacks, entertainment gadgets, and so on. You can also use it as a car seat cover to protect your child from the cold during winter! With this set, you will have everything you need in one neat package!
Install a Dog Seat Cover:
Some pet owners like to keep their cars clean and organized for their pets. However, things in the car can easily get messy and not pleasant for your pet-like dog. Luckily, there's a solution! Dog seat covers are an inexpensive way for dog owners to keep their cars organized. The seat cover is easy to install and can be used on the front or backseat, depending on your needs. Your pet will thank you for all the extra room they now have to move around without fear of getting in anyone's way. Dog seat covers also protect upholstery from hair, dirt, and scratches.
Car Wireless Charger Cup:
This car wireless charger cup is a revolutionary new product that has the ability to charge your mobile device while you are driving. With this product, you can easily mount your phone onto the cup and wirelessly charge it at any time, no matter where you are. This product will be an eco-friendly alternative to using USB chargers that would only work when the car is running or when plugged into an outlet at home or in the office.
As drivers head out, they can use their phone conveniently without having to plug it in, which helps them avoid the distraction of trying to make a call or send a text with one hand while driving.
Conclusion:
In conclusion, by organizing your car, you will find it easier to avoid clutter because you are able to see everything in your car. You will also be able to properly use all the space in your car. After reading this article, I hope you take the time to organize your car so that it is comfortable and easy to drive. I hope this site – https://bestvehiclemart.com/car-organizers/ provides you with some helpful tips to organize your car and make it comfortable for you and your passengers.