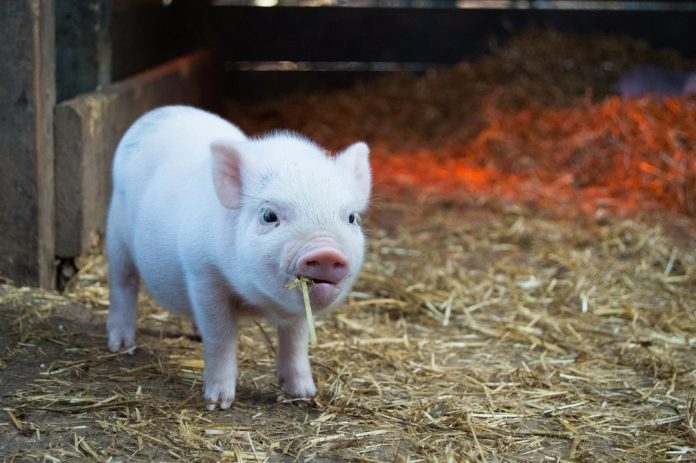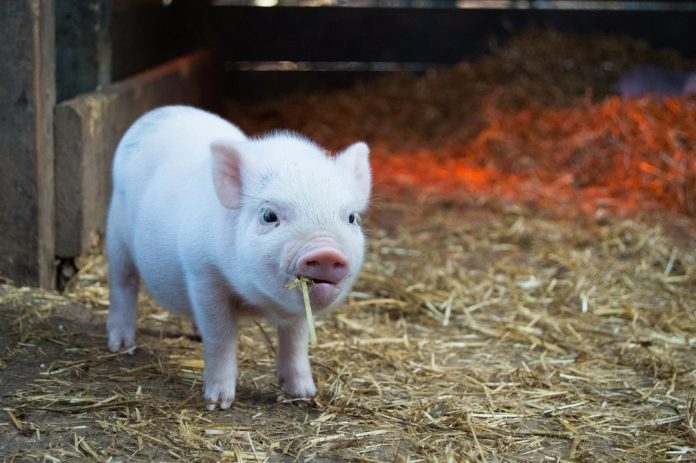 According to the UN, five out of six farms comprise less than two hectares of land. Yet, they produce 35% of the world's food.
So, if you own a small plot of land, and you want to raise a few animals, don't let a lack of space get you down. As long as you limit the numbers of animals you keep at one time, you can enjoy the benefits of raising livestock.
All you need to get started is knowledge of basic farm animal care and a good veterinarian on call.
Mastering Farm Animal Care
Although the specifics of caring for different species are far more complicated than we have space for here, the basics of raising farm animals stay the same.
If you stick to these golden rules, your livestock will stay happy and healthy for years to come. These are the things that different farm animals need:
Ample Food and Water
Make sure you buy the correct farm animal food for the type of livestock you're farming. Cows, horses, sheep, goats, and pigs all have different nutritional needs.
You can speak to your local feed store about the best type of food for the animals you have at home. Always follow the package guidelines according to the animals' size and weight to avoid over-or under-feeding your livestock.
Safe Enclosures
You must ensure your animals stay inside your property at all times. If they wander off, they might end up causing a road traffic accident.
They might also get lost or stolen. It's a good idea to use cow, sheep, pig, and goat name tags, so you can easily identify your animals in these cases.
Make sure you secure your animal living areas to prevent escape and use appropriate barriers that won't cause any harm if they brush up against them.
Preventive Medicine
It's vital to treat your livestock for external and internal parasites if you want them to thrive. Your animals won't thrive if they're infested with worms, ticks, fleas, or lice.
Make sure you're informed about any compulsory or recommended vaccinations for the species of animals you have. Your vet can advise you on this and set up appointments in advance to keep you on track with your vaccination schedule.
Good Hygiene
Likewise, set up a roster for cleaning farm animals' enclosures regularly. Dirty areas are a breeding ground for parasites and flies and can encourage disease.
You should also keep your animals clean by washing and brushing them regularly to keep their skin in good condition. While grooming your animals, it's a good idea to inspect them more closely for signs of parasites or ill-health.
Enjoy Your Farm Animals
Farm animal care has no end, it's a 24-hour job reserved for those who are truly dedicated to the wellbeing of their charges.
Any shortfall can only result in disappointment, financial loss, and a crushing sense of failure. Beyond these basics, it's vital to learn as much as you can about the different farm animals you intend to keep on your property.
Subscribe to relevant publications, keep tabs on the latest livestock news, and talk to other farmers in your area. Nowadays, you can also take online courses to brush up on your farm animal management skills.
Are you always eager to learn new things? Browse some more of our articles for more information on a wide range of topics.
Read More: Animal Coloring Pages of All Shapes and Sizes