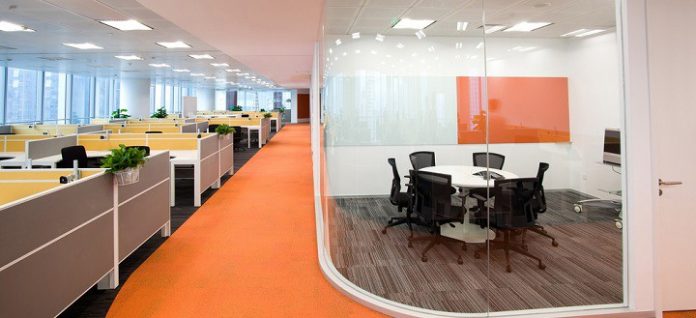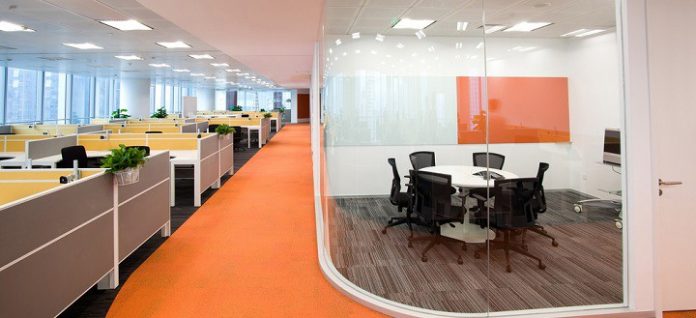 The look of your shop plays a vital role in attracting customers. No one wants to venture into a shabby-looking place. Once the buyers have come into your arena, the quality of your product and the good communication skills of your staff will urge them to become your regular customers.
It becomes extremely tiring to balance between getting fixtures for your new or existing shop and focusing on your business. You cannot leave your business in someone else's hands. Can you? You can but hand over your shop to extremely able hands for appropriate development. Commercial Shopfitters is to your rescue!
Want to know about commercial Shopfitters In Adelaide? Here is a list to help you in gaining insight :
Commercial Shopfitters Help In Planning Your Space
Shopfitters engage in a meaningful discussion with experts regarding the floor planning of your shop. Where are the products going to be displaced? Where will the cash counter be located? All these questions are taken care of in the discussion between the shopfitters and you.
Shopfitters Help In Interior Designing Of Your Shop's Space
You can give your input for shop design and the commercial Shopfitters will give you the expert guidance of interior designers. You will get a detailed overview as to what will work as a means of decor in the given space.
Commercial Shopfitters Work On The Design Of Your Furniture
The furniture for your shop is made by commercial Shopfitters. They take into account the area available for placing a particular piece of furniture and the utility that you are going to derive from it.
Commercial Shopfitters Updates The Lighting Fixtures
Proper lighting fixtures at regular intervals are important to illuminate your products properly. Commercial Shopfitters gives you ideas on having ample fixtures while still curtailing costs. They also help you in getting the light fixtures from a good place.
Commercial Shopfitters Install Or Alters Plumbing Lines
For a new place or one that is getting altered under the guidance of commercial fitters, plumbing lines are installed from scratch or altered. Thus giving support to the new design system in place.
Commercial Shopfitters Gives The Ceiling A New Dimension
Commercial Shopfitters In Adelaide adds depth to your planned or existing store by playing with the ceiling design.
A suspended ceiling with a captivating design makes your shop inviting.
Commercial Shopfitters Help In Selecting Floor Materials
The advantages of various flooring materials are adequately discussed with you to give precedence to your design preference and budget constraints.
Commercial Shopfitters Submits Paperwork For Approval Of Council
The required approval needed to go ahead with the planned layout of your shop is submitted within the required time frame by Shopfitters.
Commercial Shopfitters Can Be Used In Many Sectors
Irrespective of the product that you specialize in, commercial Shopfitters have immense knowledge which helps in curating a perfect store.
Now You Know!
Motyl Group has experience in the field of commercial Shopfitters for more than a decade. The client list during this period involves famous companies and brands who have continued to keep their association with the team. What more can one ask for to know the credibility? Well, go for your hunch! A team that communicates Effectively turns out to be efficient because of their zeal to reach the pinnacle of success.